SOLUTIONS

FOR WORK & PLAY
High Country Truck and Car Accessories (formerly The Truck Stop) has been offering a full range of quality products and services to Northwest Colorado for 18 years. For work and play, we provide solutions that add function, style, performance, safety and comfort to your truck, car SUV or Jeep. There isn't anything we can't get.
Stop by our retail show room or give us a call.

New Product Announcement
We now carry the Home Office, Life Style & Personal series of products from Kicker.
Click Here To Learn More Including Special Offers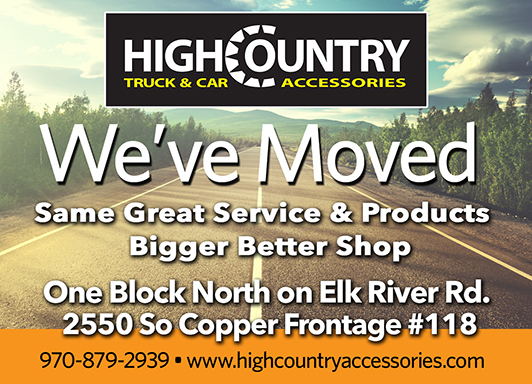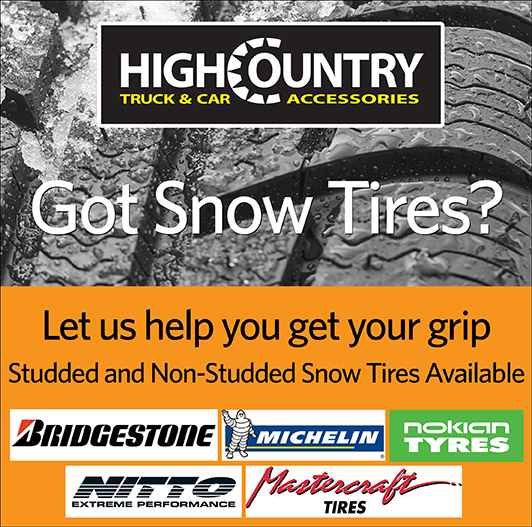 We've Moved!

High Country Truck & Car Accessories is pleased to announce we have movee to a bigger and better shop!

Just one block north on Elk River Rd. in the South end of the Copper Clock Building next to the Cat Rental building.

2550 So Copper Frontage #118 Steamboat Springs, CO

We will be open for business as of October 24th, 2016.

We thank you our valued customers for the many years of patronage and are excited to show you the new facility.

Same great services and products for your Truck, Jeep, Car, SUV, Trailer and Snowplow.

Anything you want for
Work & Play!
970.879.2939