We Install
Auto Glass

Toppers

Car Audio

Trailer Hitches

Lift Kits

Performance Upgrades

Accessories

Wheels and Tires

Seat Covers

Safety

Fun!

"Done right because it matters!"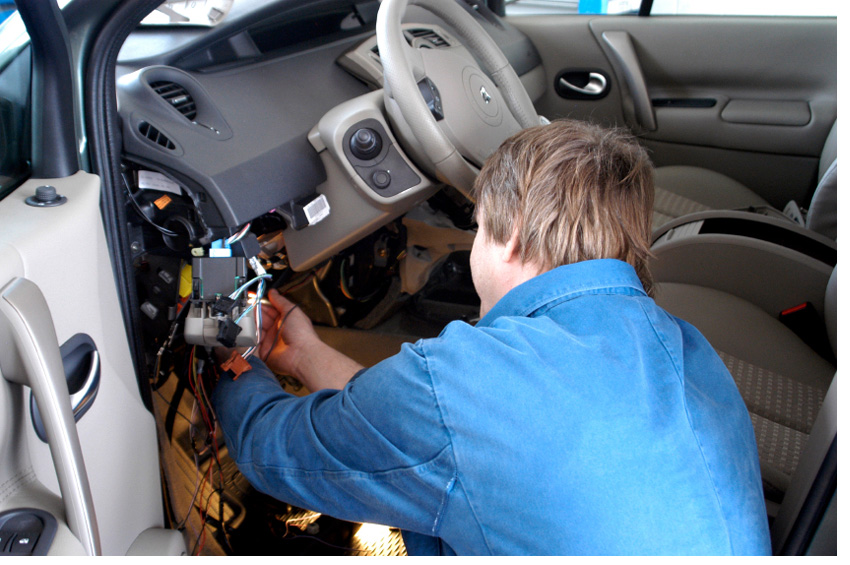 This is what we do! We are a real brick and mortar show room & shop with the tools, lifts and know how to add all the accessories of your choice. What ever we do, you can be sure of it being done right; satisfaction guaranteed.
Want to do it yourself? That's not a problem. However, if you want it done by guys who do it everyday, know the techniques for muscling on a 190 lb grill guard bumper, sorting out the by pass module wiring on a remote start, or being assured your 6" lift is drive away safe, we're the guys! We do all, without damage to the vehicle or anyone.
Call Us To Learn More: 970.879.2939