A Few Of The Brands We Carry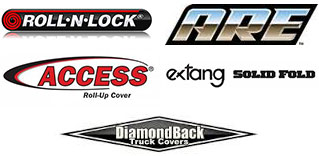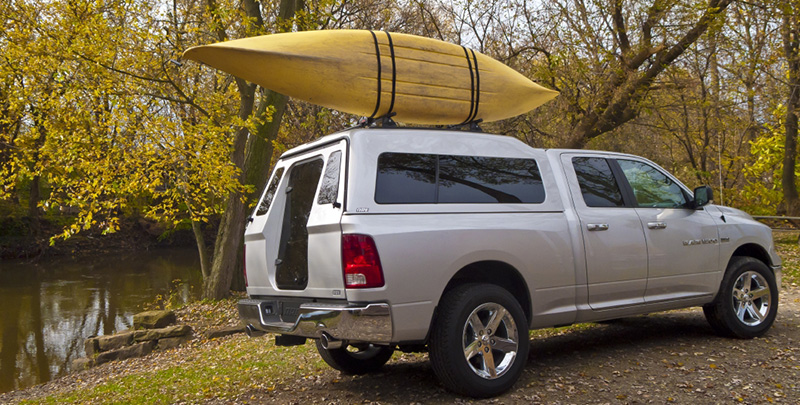 What to cover your truck bed with is a choice based on utility, security and aesthetics.
Long term durability, versatility and security from the most trusted name in the fiberglass Topper industry is from ARE. ARE offers five styles of toppers per every truck model and tonneau covers as well. Many options are available based on your needs, from work to play. With a Lifetime Warranty on the fiberglass and vehicle matched paint you can be sure of years of satisfaction. Also available from ARE are their aluminum DCU "commercial" units. Stop by and let us review the many options available.
Tonneau covers are also available made of durable stretched vinyl from Roll-A-Cover, aluminum foldable panel construction from Fold-A-Cover and a lockable system from Roll-N-Lock. We have display units of all styles in our retail show room.
Want to put an ATV or Snowmobile or two on your cover? Diamondback Covers makes aluminum covers designed for those loads and can accommodate up to two vehicles.
There are so many solutions.
Call Us To Learn More: 970.879.2939